MENTORS MAKE LIFELONG IMPACT
The Founder Of This Non-Profit Youth Organization In El Paso, TX Is Living Proof
Meet the founder, Jason Williams. Jason credits his childhood basketball coaches with making the biggest impact on his life. Their encouragement and training helped him succeed as a college basketball player at UTEP. After he retired from a 13-year professional career, Jason formed Believe Sports Foundation to pay it forward to kids in El Paso, TX, and surrounding areas.

Believe Sports Foundation not only offers free basketball camps to the youth but also focuses on mentoring youth to become successful, contributing young adults. The foundation also hosts other community events throughout the year and awards an annual scholarship. Our youth sports program is open to ages 5-18. Check out the 'About Us' section to learn more!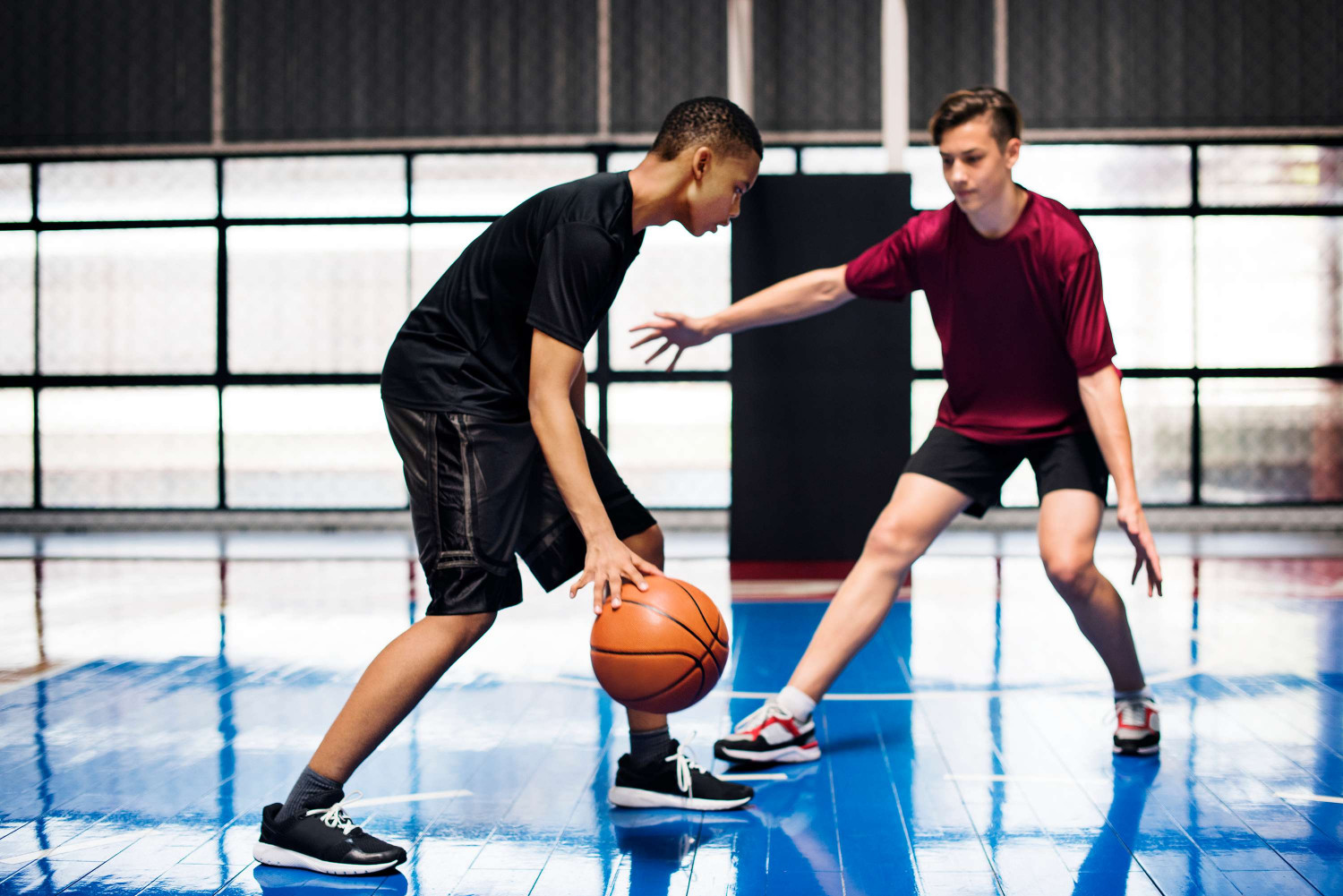 Believe, Sacrifice, Achieve.
Founder Jason Williams will help your child succeed on and off the court
If you want to have fun while getting better at basketball, you'll love our youth sports program. And you'll certainly have a blast working with a former pro basketball player! With hard work, the sky's the limit.
Founder and coach Jason Williams likes to say "believe, sacrifice, achieve." In other words...
Players Must First Believe They Can.
To Improve Their Skills, Players Must Make Sacrifices.
By Following The First Two Steps, Players Will Achieve Their Goals.
Ask your parents to register you for our free basketball camp.
Help us continue providing free basketball camps to kids
As a non-profit youth organization, we rely on generous donations to train kids, as well as to support youth programs in local schools and underserved communities. If you're interested in donating, you can do so through Square.

Thank you for helping us make a difference in the lives of kids in El Paso, TX and beyond.